Promoting wellness,
inspiration and authenticity
Through bodywork, classes and coaching…
About Us
We are a group of teachers and practitioners with a great deal of shared training and experience in a variety of healing modalities. We have come together to offer an integrated somatic healing art form we call Presence in Healing, which is holistic, integrated and enhances function at all levels of being.
As a wellness perspective, Presence in Healing is especially useful to those interested in taking responsibility for health and fulfilled living. A client-centered approach, Presence in Healing is responsive to the individual's desire for change, which could be physical, emotional, mental, energetic, spiritual or functional in nature. People of all ages can benefit from the services we offer in individual sessions and small groups (in person or more recently, online).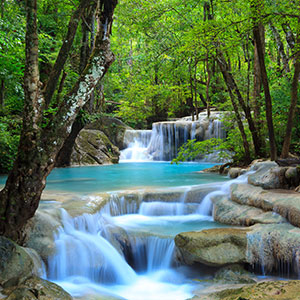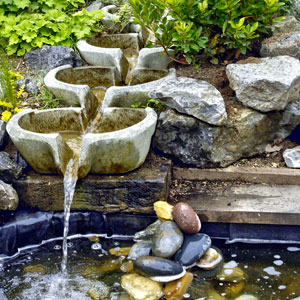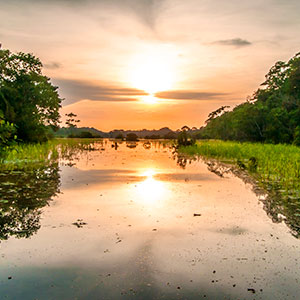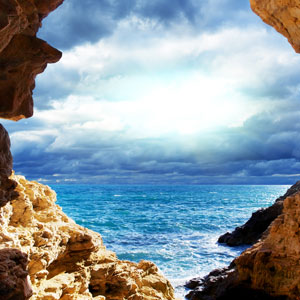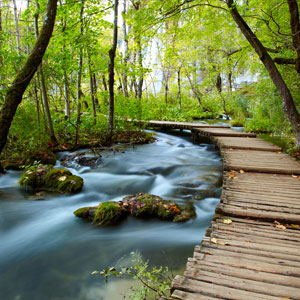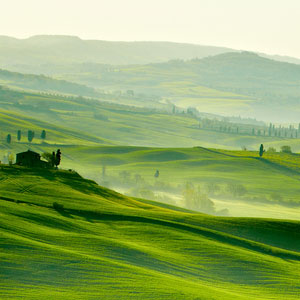 Our Vision
Within each of us is abundant wisdom – our unique expression of the universal field of inspiration available to all. Presence in Healing offers the tools and perspective to recognize, engage and share this inner wisdom with others in ways that create community, personal fulfillment and healing.
Framework for Healing
Presence in Healing begins with the cultivation of presence. At the core, your presence is the healing needed. Additional keys include increased perceptual awareness, greater self/other awareness and expanded choice, leading to fuller expression of one's authentic self in the world.
CONTACT US
Address: 4A State Street, PO Box 540
Ellsworth, Maine 04605